Mirrors & Lighting
It's vital that you kit out your backstage areas in the best way possible. Read our articles below about how to do this with the range of products from the Spaceworks team.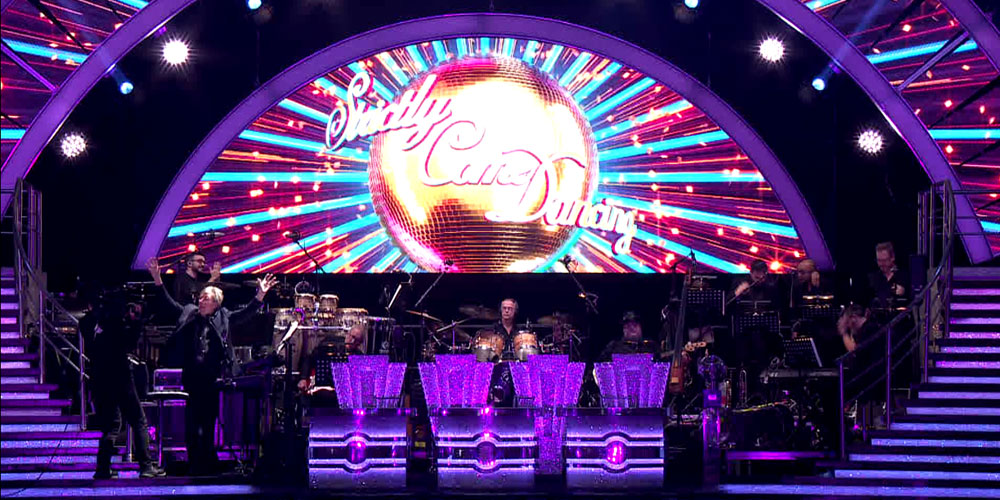 Read more about our recent involvement in the Strictly Come Dancing Live Tour 2023.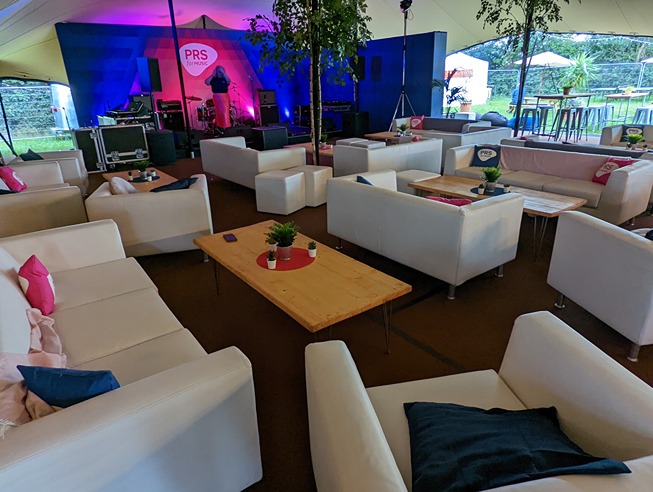 Today's blog from the Spaceworks team looks at furniture hire for VIP hospitality areas at festivals & live music events. Read more!