Enabling organisers to create stunning live music events through furniture for backstage artist dressing rooms, green rooms, make-up areas and many others.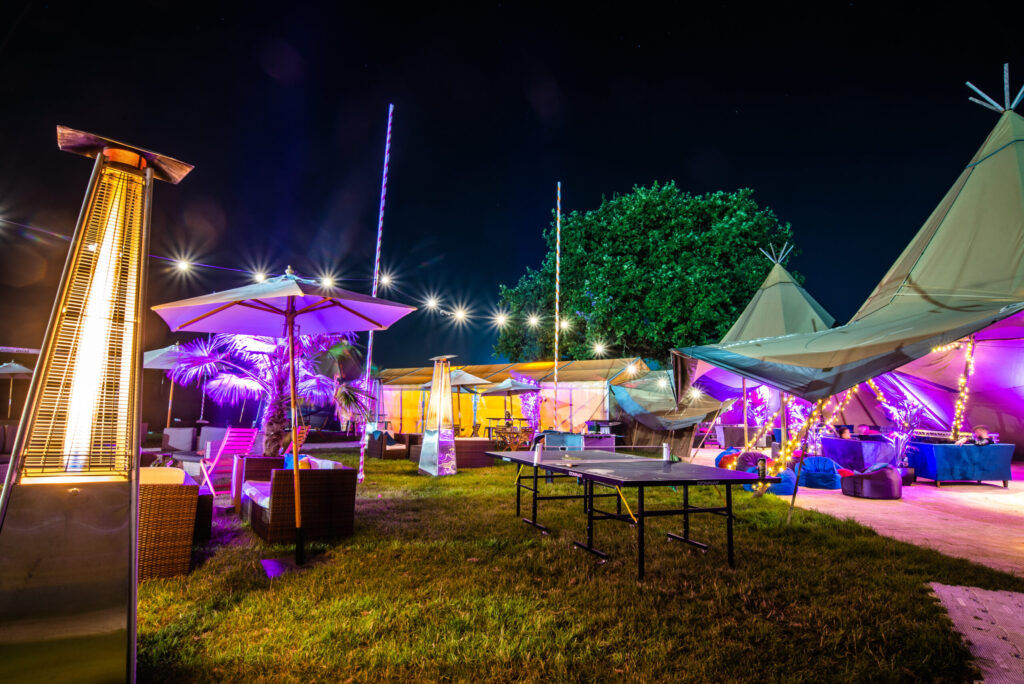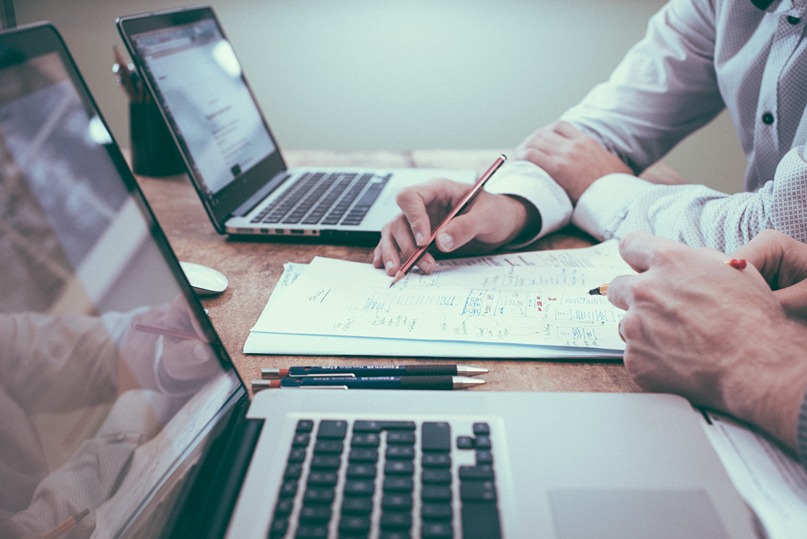 There's no doubt that experience counts for a lot when it comes to the music & festival sector.  The ability to pre-empt potential issues before they even arise helps both you and us to deliver a first-class, seamless service into your concert or festival. Our combined management experience within this sector is unrivalled.
Dedicated Account Manager
For any large event, it's a must to have regular communications and updates, and that's why Spaceworks provide you with a single, dedicated account manager who is there to assist you every step of the way, from the initial planning stages all the way through to implementation.  We all know that plans in the lead-up to any live event can be ever-changing, and so rest assured that we're always on hand to help.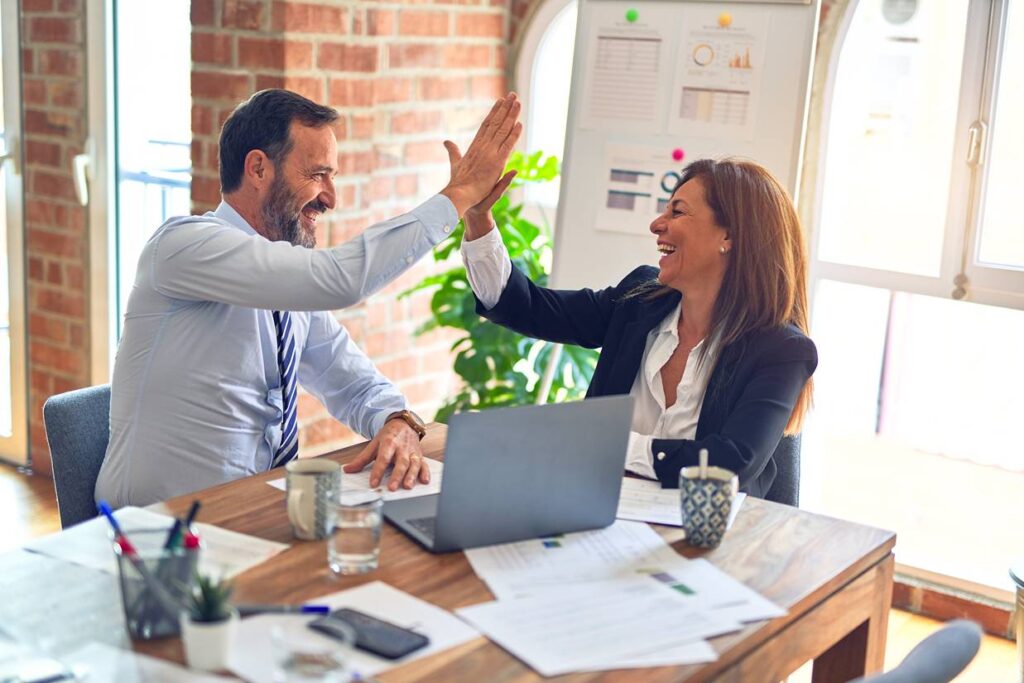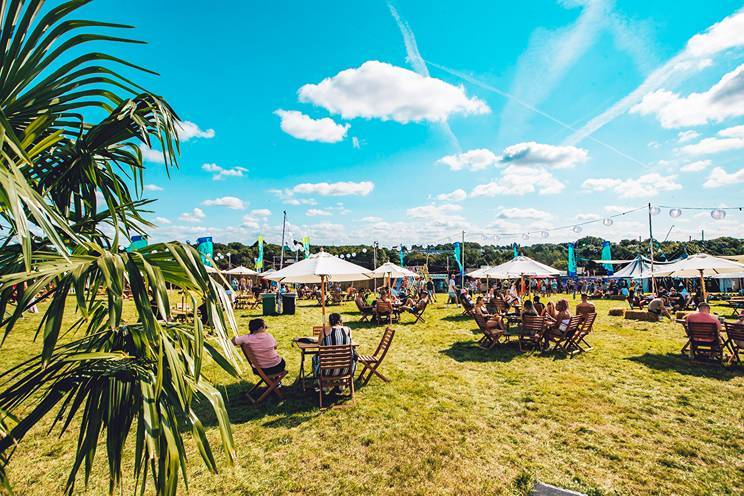 Contractors at large music venues and big festival sites need to be professional, efficient and effective, working as part of a wider team to help achieve the required outcome.  For large projects, rest assured that your dedicated account manager will be on-site to ensure that our team are providing you with the very best service possible.
Spaceworks is unrivalled in terms of the capacity we have to be able to fulfil large-scale events across the country.  We are part of eventhireGroup which is a group of award-winning companies operating across the UK live events sector. Whatever you need, we can help!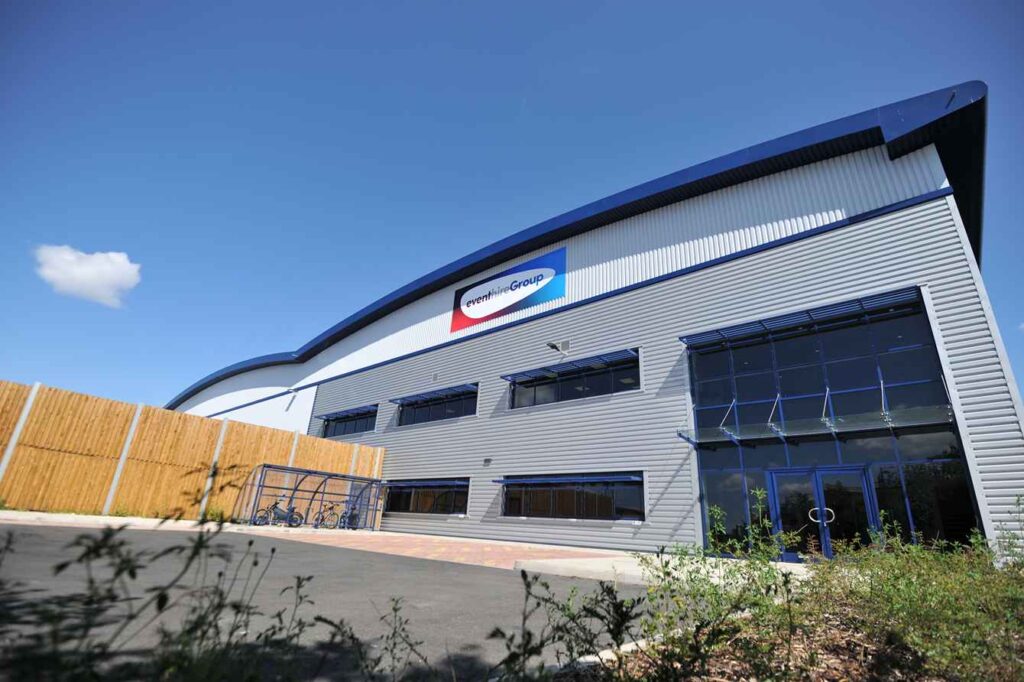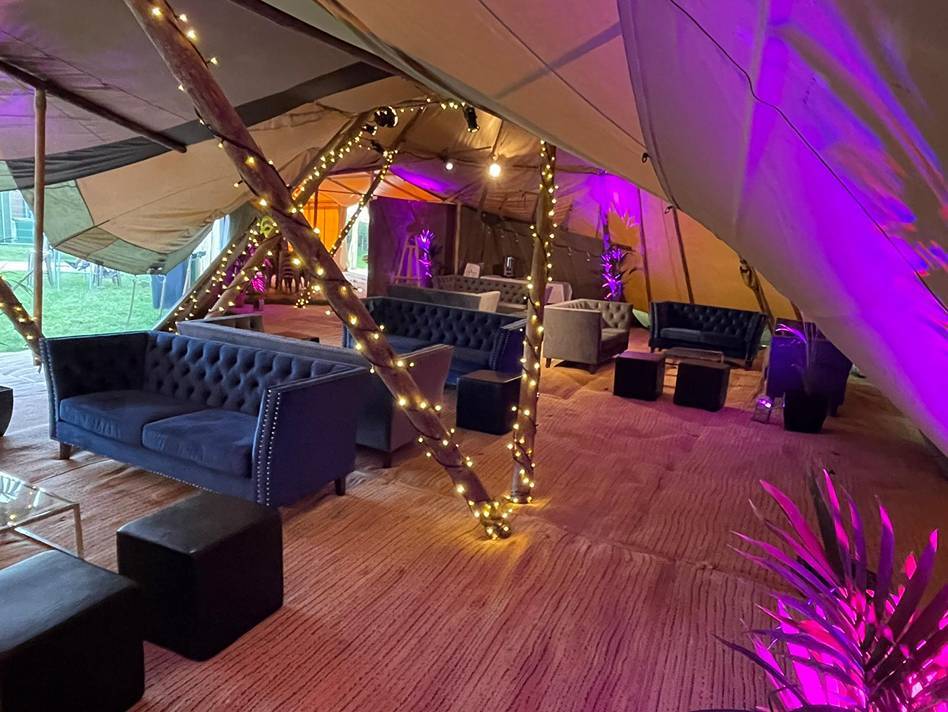 Find everything you need to furnish your backstage areas and more with the team at Spaceworks.  We are continually investing in the latest equipment to ensure that our valued clients have access to the latest trends.
We operate our own fleet of vehicles, driven by our own drivers, and don't rely on pallet networks. This helps to ensure that we arrive in the right place, at the right time, with the right equipment, as part of our 'right-first-time' policy.  All operational staff are trained to ensure that order accuracy, loading and route planning are maintained to eliminate "second trips" and, therefore, wasted time, effort & fuel.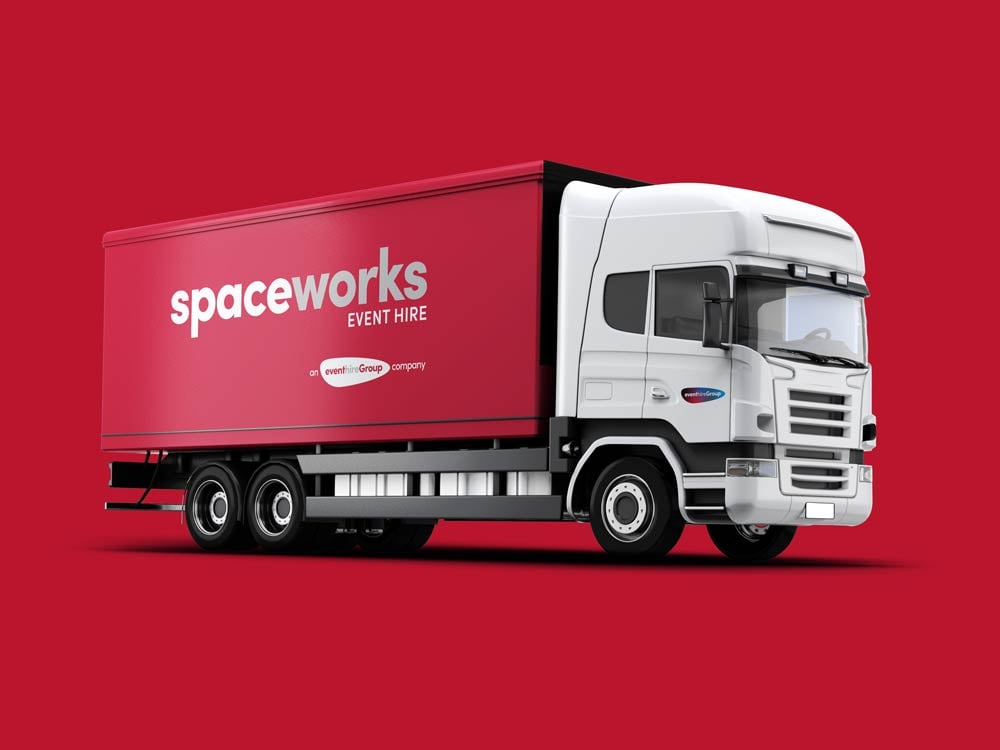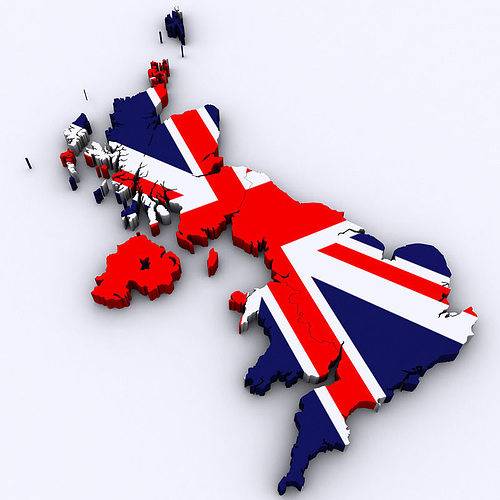 The infrastructure of our company means that we are able to provide our clients with a truly nationwide service.  We are not confined by region, but operate from a purpose-built Midlands distribution facility, with operations driven by the latest technology.
Environmental Credentials
In line with the sustainability goals of eventhireGroup, Spaceworks operates an ongoing, sustainable and long-term approach, continually reviewing & modifying the way we work, in line with best practice.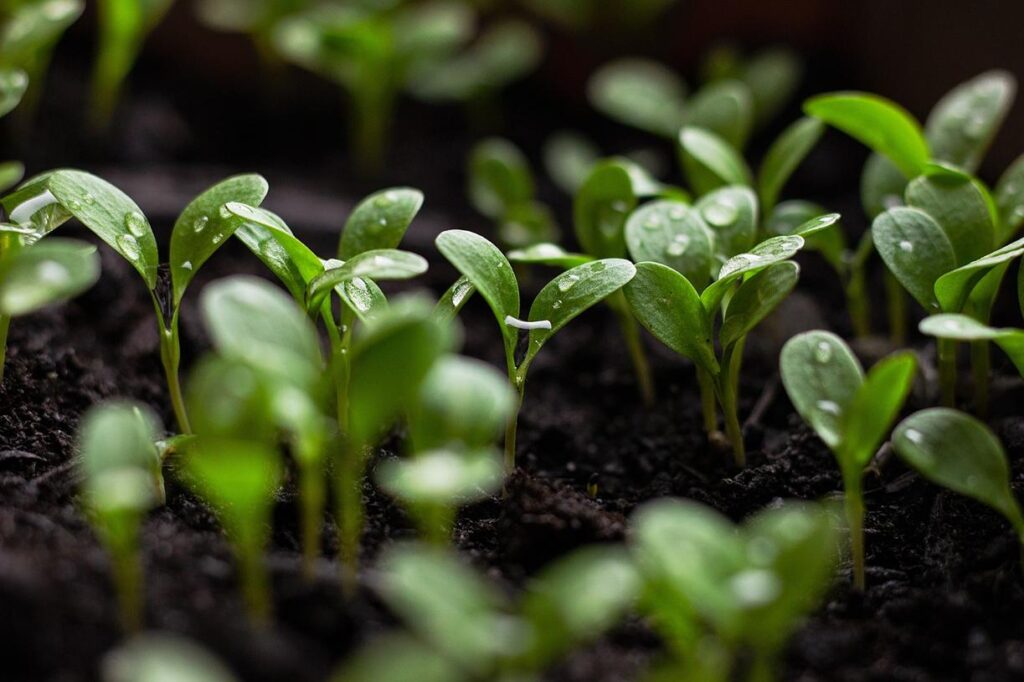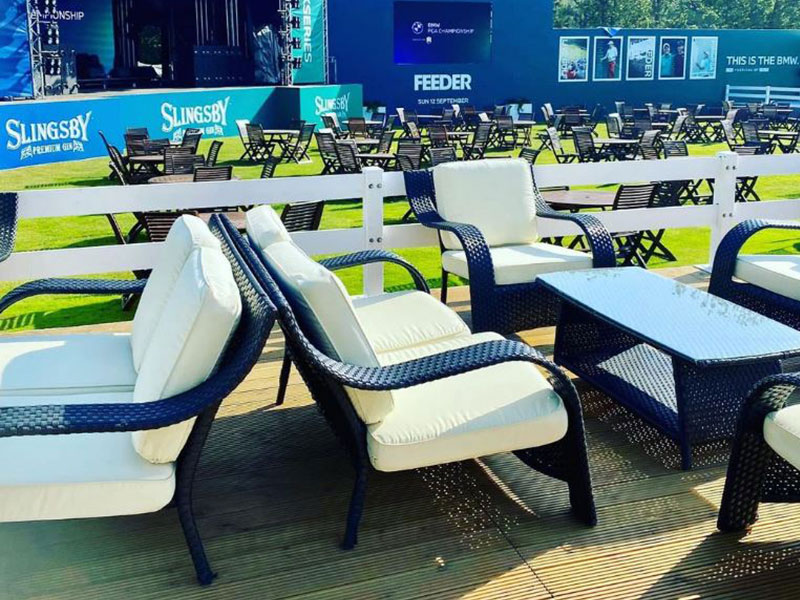 View our complete product range.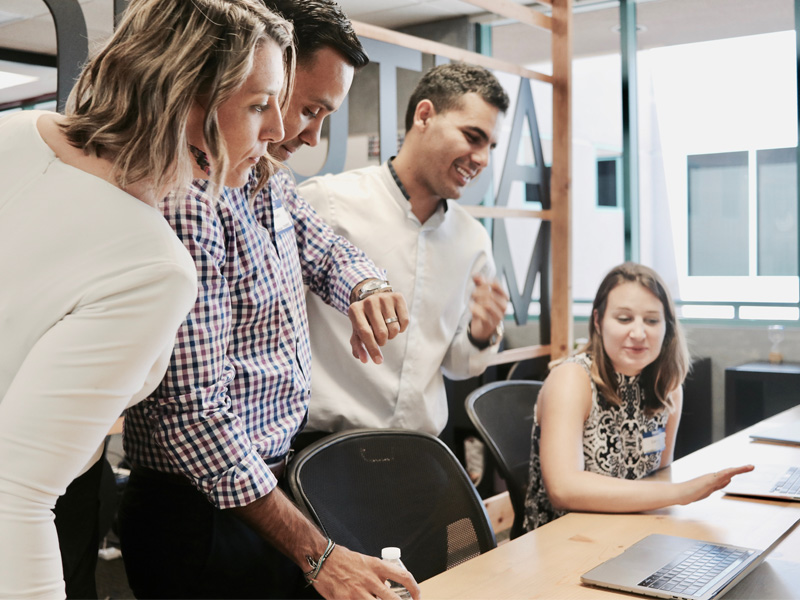 Get in touch with one of our team today!.