Spaceworks provides temporary furniture hire for many of the most prestigious and iconic events in the UK live events calendar, specialising in the sports hospitality and the music & festival sectors.
We have the great pleasure of working with some of the most iconic and prestigious events, venues & professionals in the UK live events sector. Here are some of our partners with whom we share a common goal – to produce the most engaging & memorable events in the country.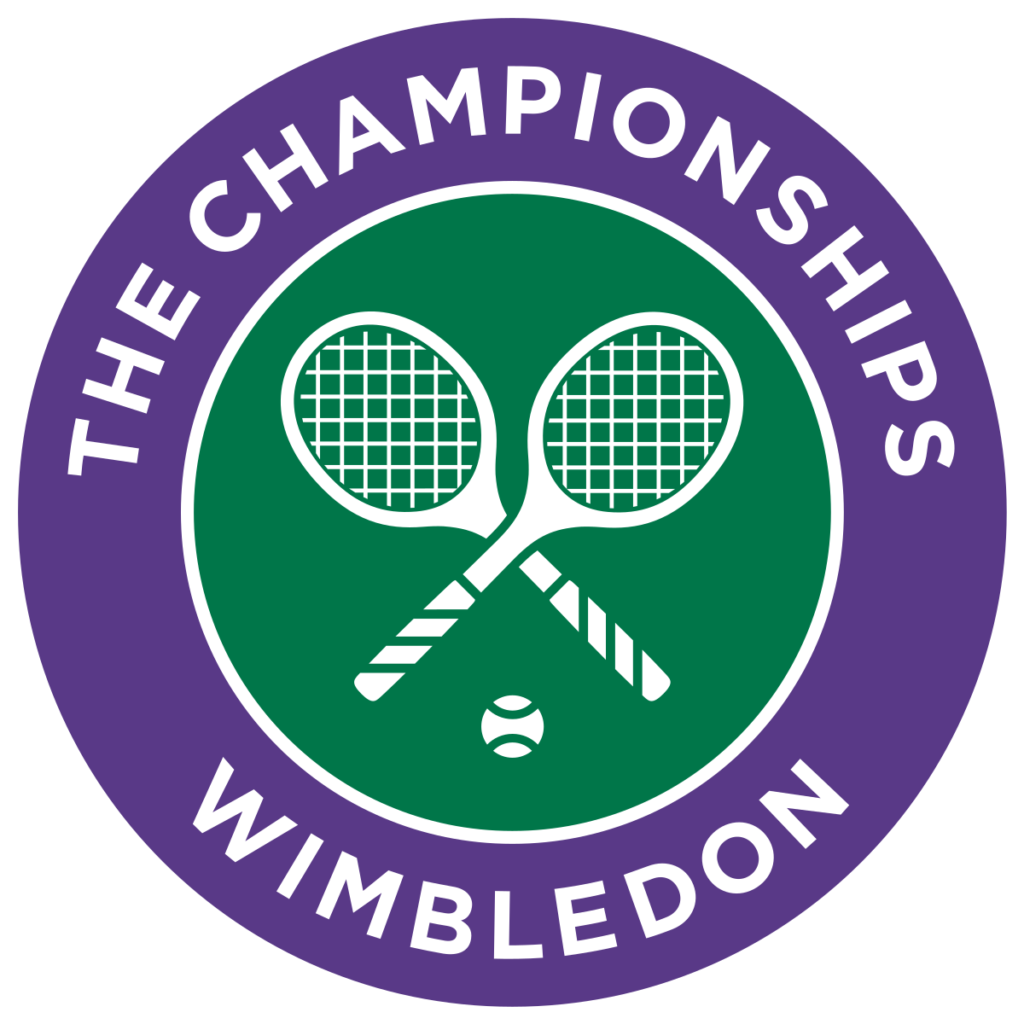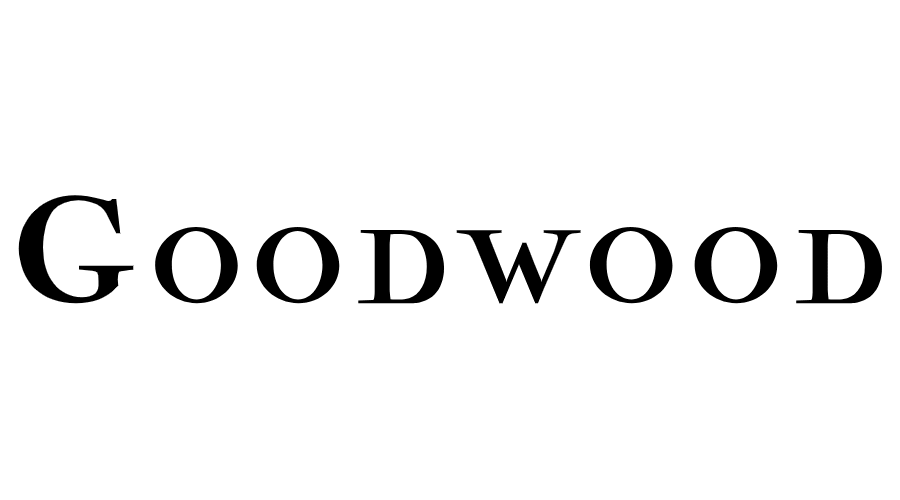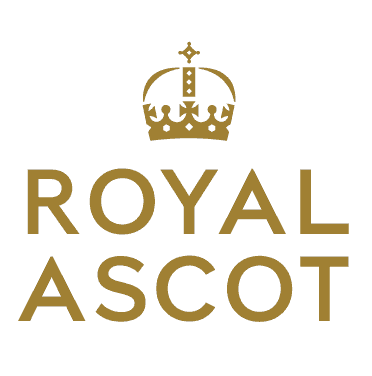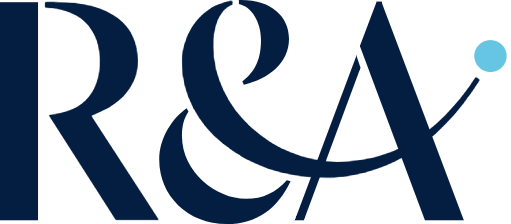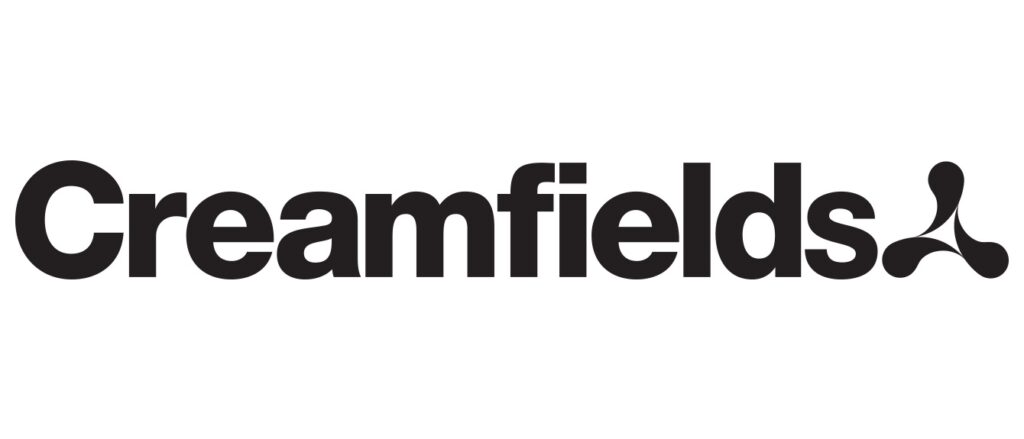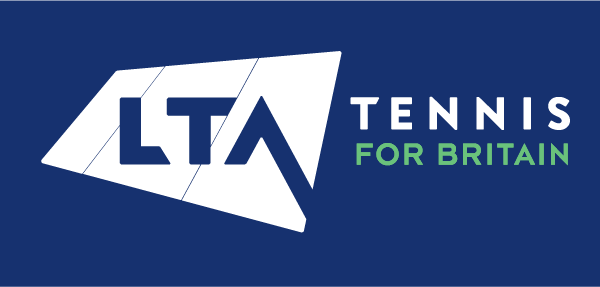 Want your event or venue to join the reusable cup revolution?
Did you know that another eventhireGroup company – Event Cup Solutions – offers the UK's only carbon-neutral reusable cup system for major sports stadia & arenas, music venues and festivals? Now is the time for YOUR event to make a difference!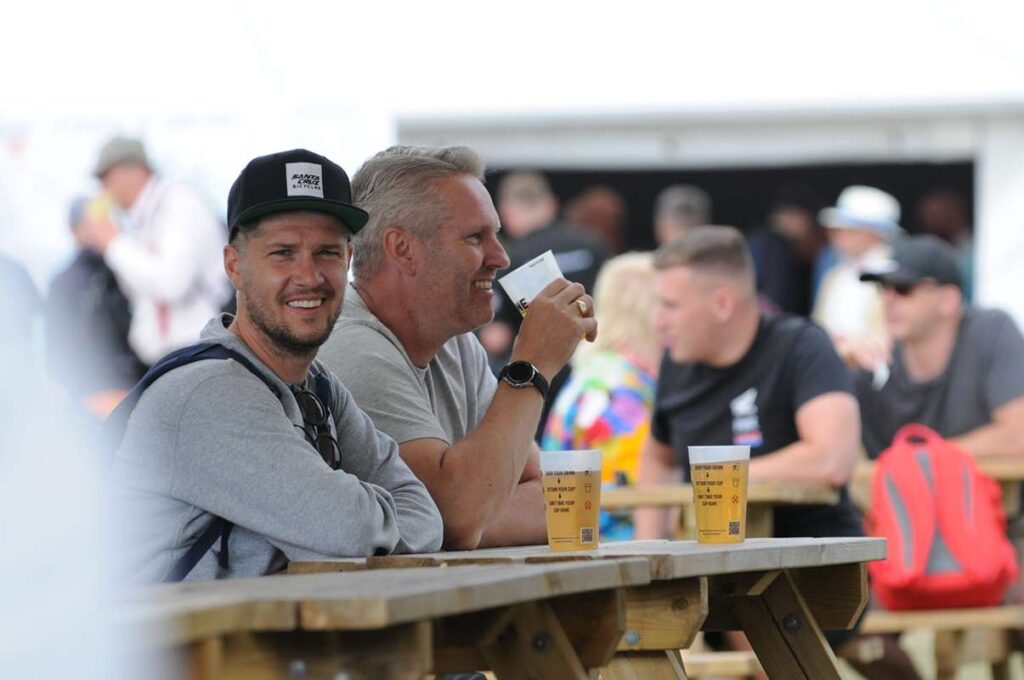 Leading our sector with the new, FREE, Spaceworks mobile app!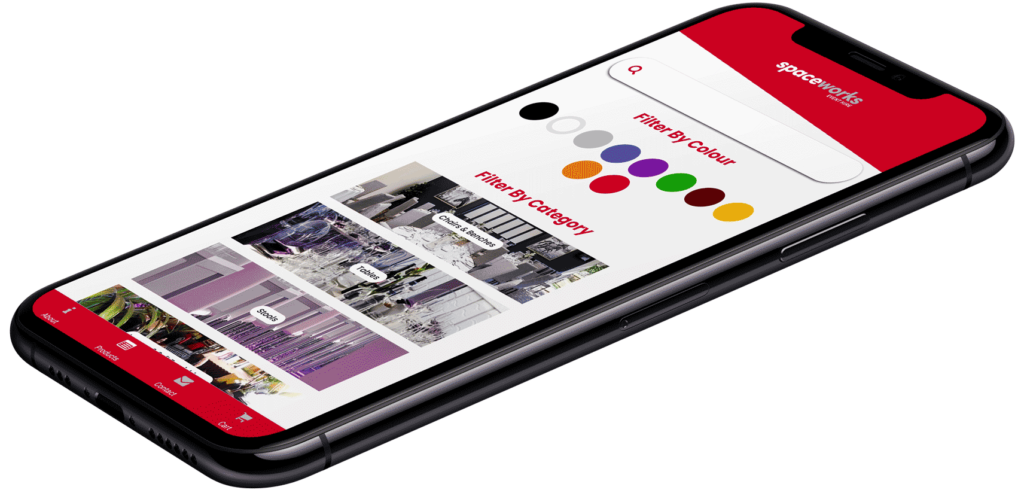 "If you ever needed a team to deliver in adversity, this was it. And rightly so, this year's event can be considered a huge success. You all played a massive part in keeping spirits up and the competition going. So…thank you all for making Royal Windsor what it has become and what it will become in the future. Yet again, you were absolutely brilliant!"
"I just wanted to say a big thanks for the show days at the Albert Hall for the Jeff Beck Tribute. James, as always, was brilliant! He and the team smashed out a super busy day with such attention to detail. The team worked so hard in getting everything finished in time. Thank you, Terry, for personally looking after the whole thing. Please pass on my BIG thanks to the team."