Supplying some of the most iconic & prestigious events and venues across the country with the best quality temporary furniture hire for production offices, media centres, hospitality dining areas and others.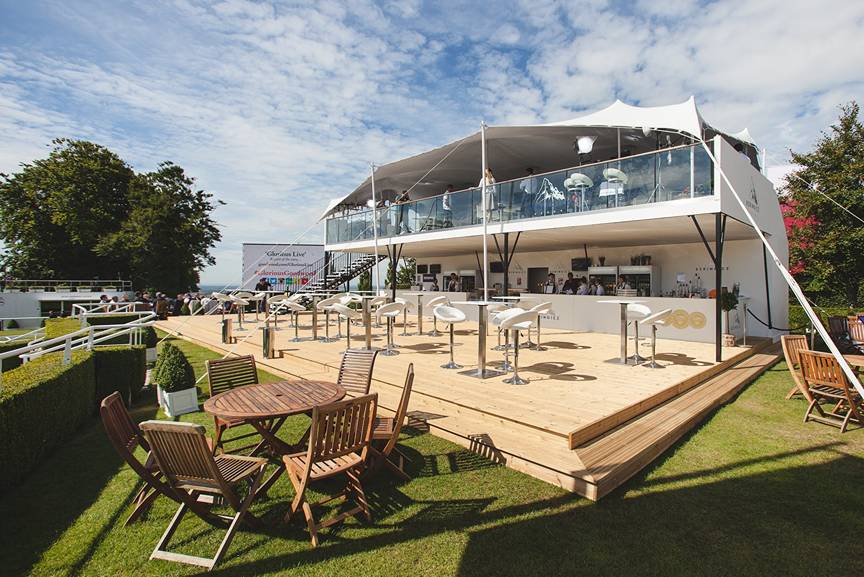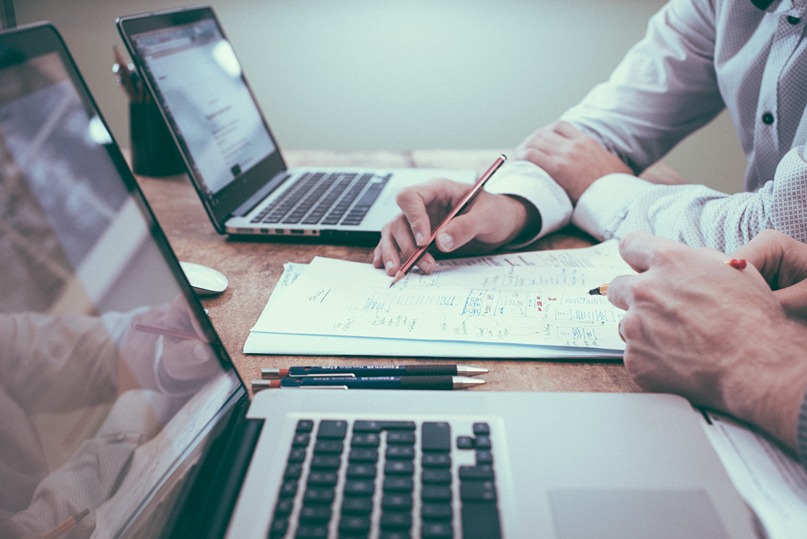 The combined management experience of our team is unrivalled in the industry. We take pride in the level of service that we offer to our clients, realising that without them, we are nothing. We will work tirelessly behind the scenes to help you create stunning sports hospitality events!
Dedicated Account Manager
We understand the importance of you having a single, dedicated point of contact. This is essential to ensure constant channels of communication are open, as well as providing you with 100% peace of mind that everything is being taken care of with the highest level of professionalism.  Available 24/7, from the early planning stages through to project execution & review, rest assured that you're in safe hands!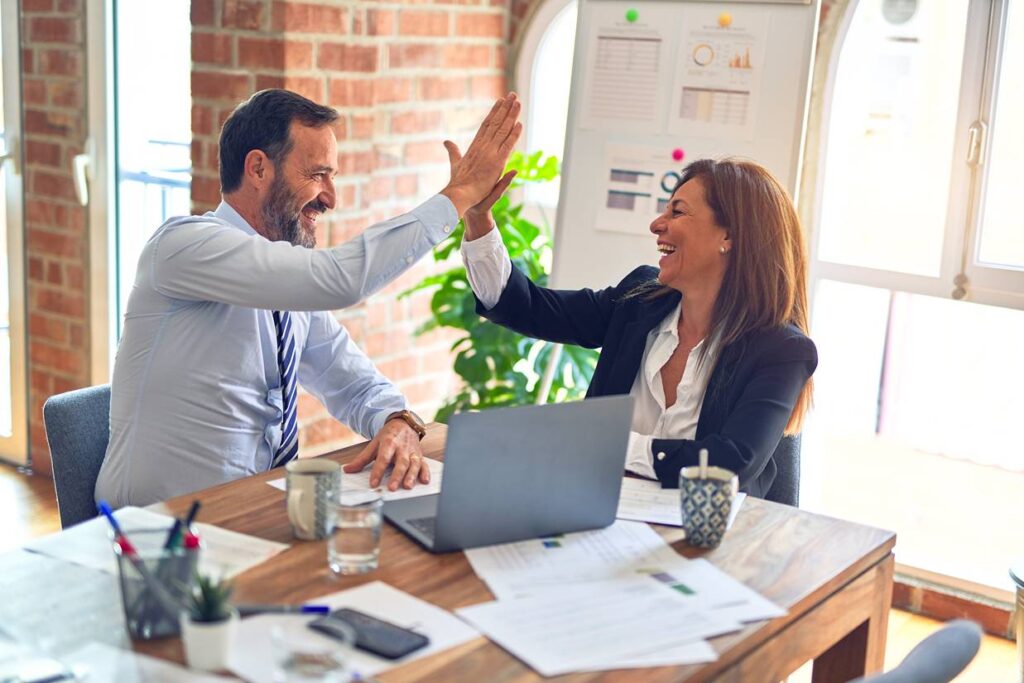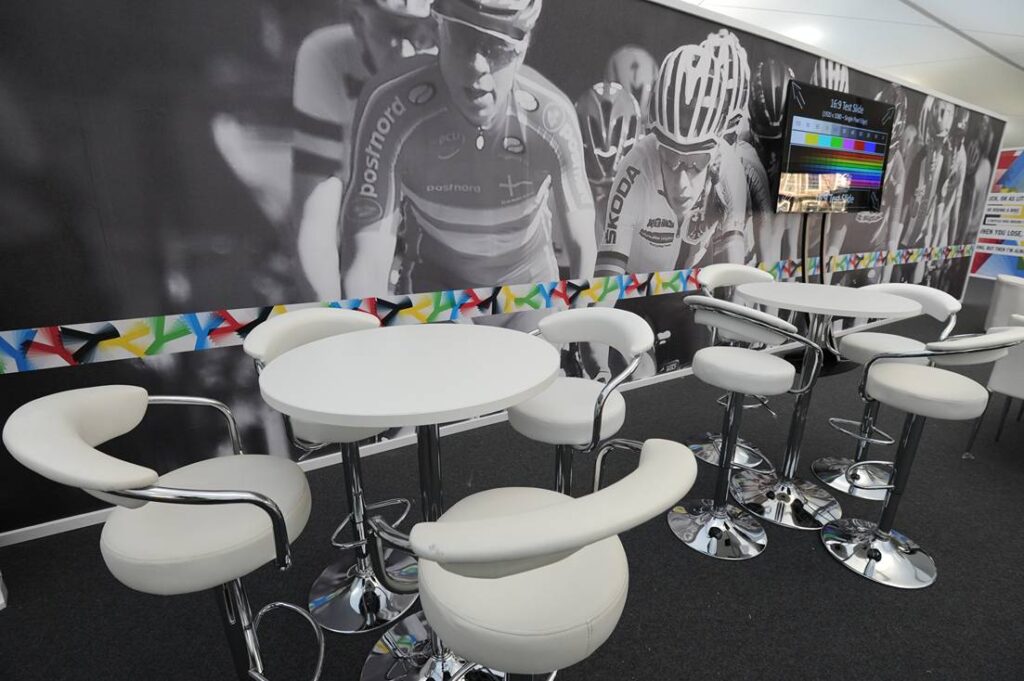 It is imperative that plans are executed efficiently and effectively on-site.  Your dedicated account manager, therefore, will be on-site for your large event build to ensure that our personnel are seamlessly integrating into your own team & associated contractors, in line with your event schedule & targets.
Spaceworks is part of eventhireGroup. This is a group of award-winning companies in various sectors of the UK live events industry. This combined infrastructure and expertise means that we can provide the most effective service to our clients.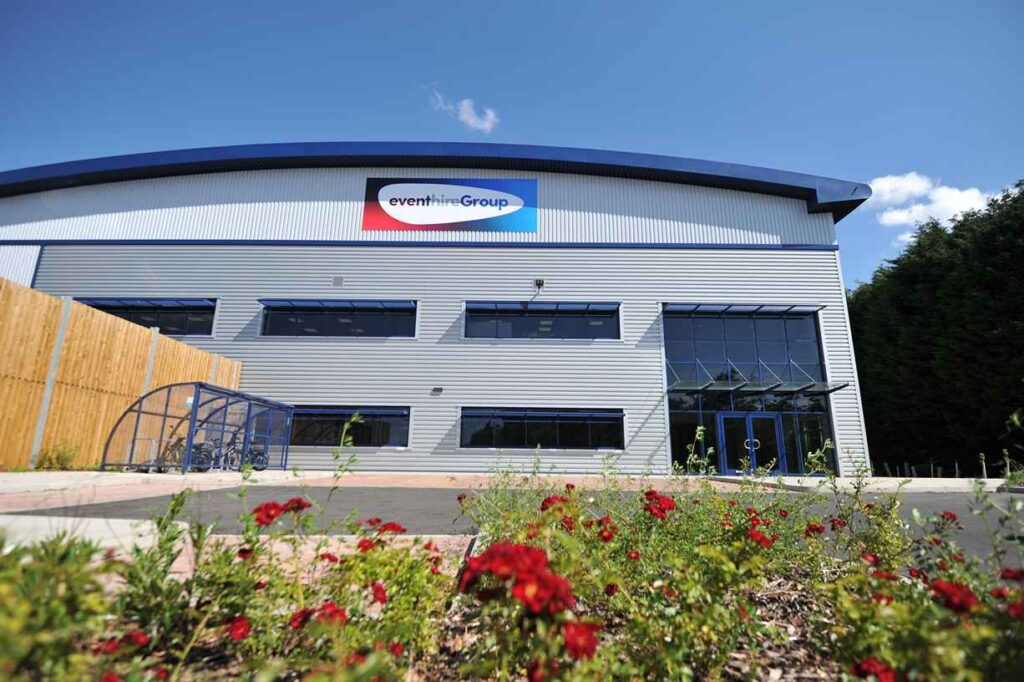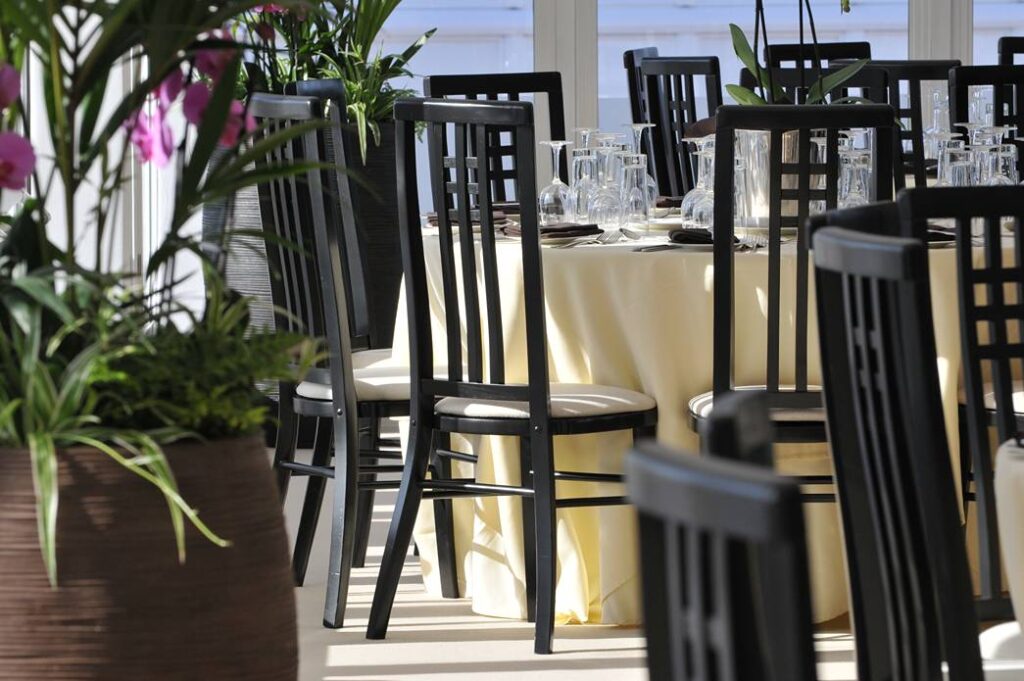 We offer an extensive & unrivalled range of event furniture to the sector, both in terms of styles & quantities. You won't find a more comprehensive range anywhere in the UK for production offices, media centres, hospitality dining areas and many more.
Our fleet is self-owned, and driven by our own drivers.  We do not rely on pallet networks, as we believe it is important to be in control of our own in-house logistics.  This control means that we can provide a highly proactive (and reactive) service to our clients.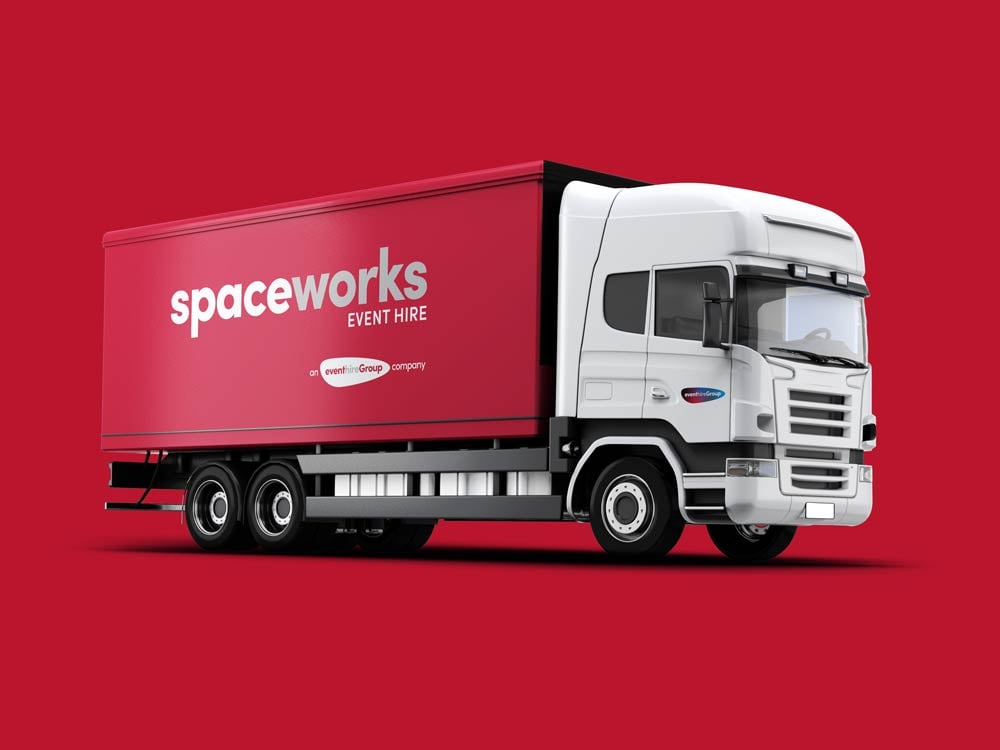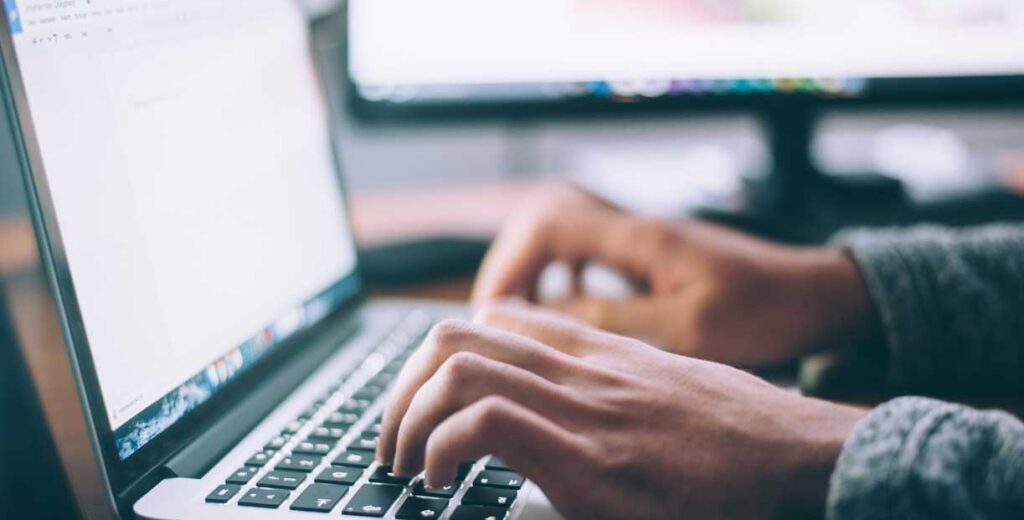 The infrastructure behind the scenes is second to none, with us being able to offer a truly nationwide service to our clients.  Wherever your event is, we can help!
Environmental Credentials
From logistics & technology through to products & staffing, we are committed to having a positive effect on our environment, and driving change within our sector.  We operate an ongoing, sustainable and long-term approach, continually reviewing & modifying the way we work, in line with best practice. All our practices are in line with eventhireGroup sustainability initiatives.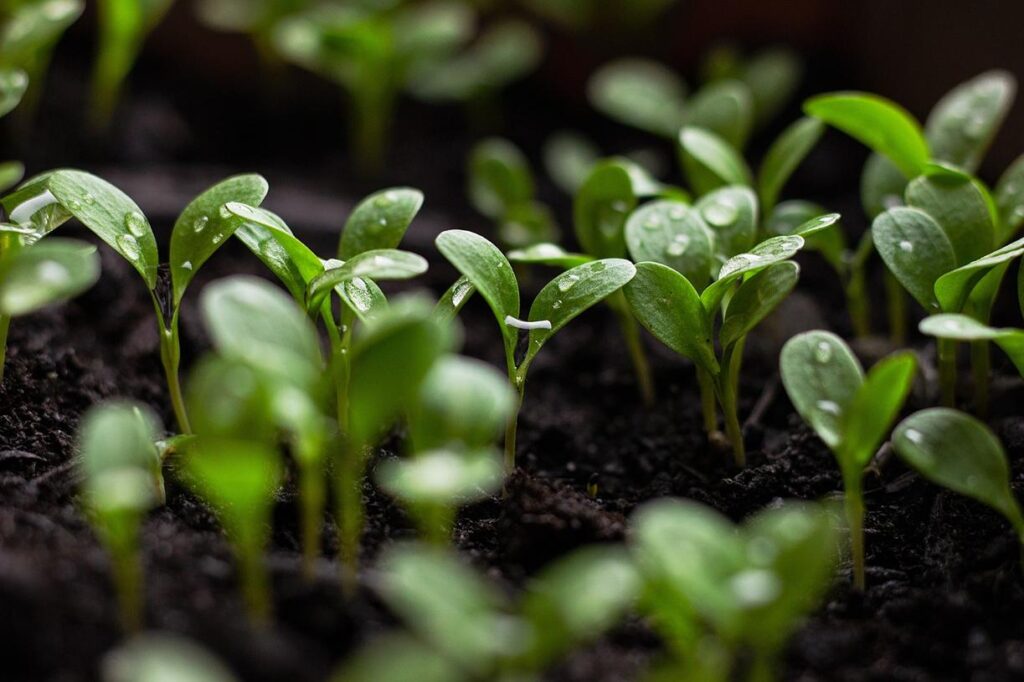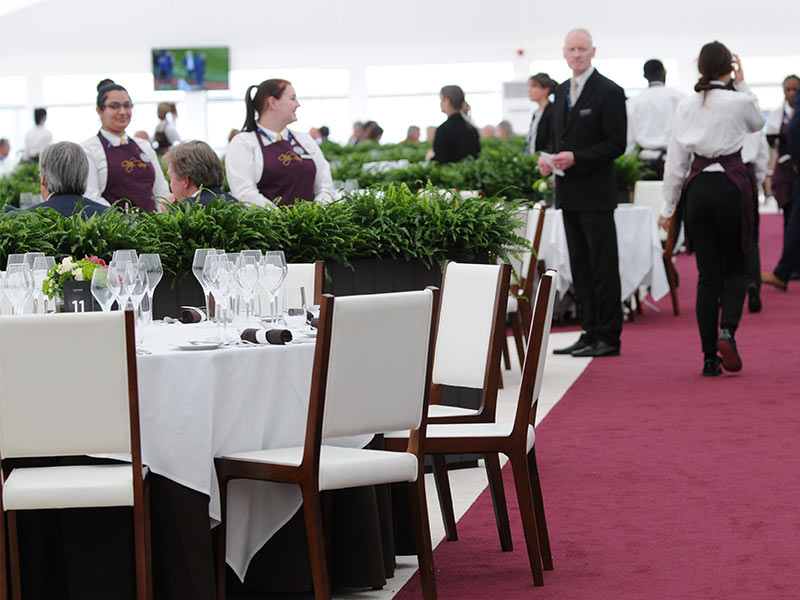 View our complete product range.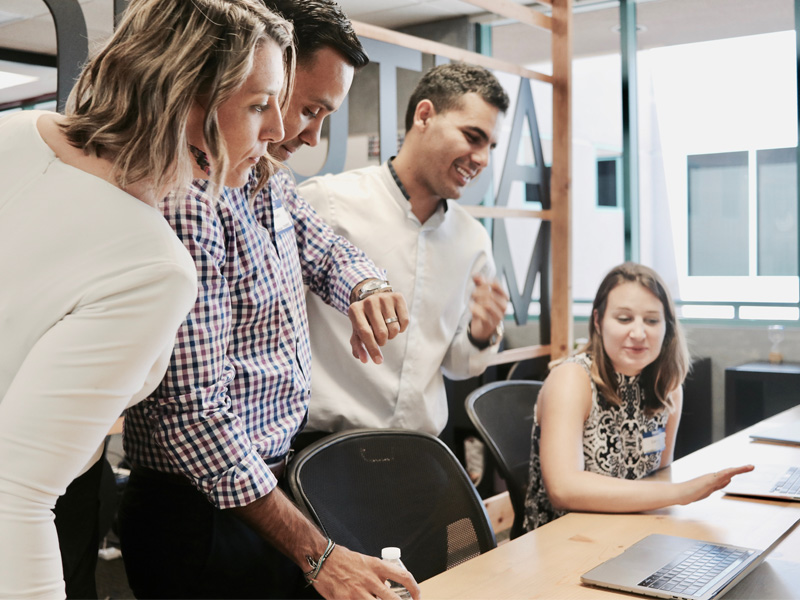 Get in touch with one of our team today!.