Media Centres
Behind-the-scenes media centres are hugely important, and so you need to ensure that they are well kitted out in a professional and efficient manner. Read our articles on this below.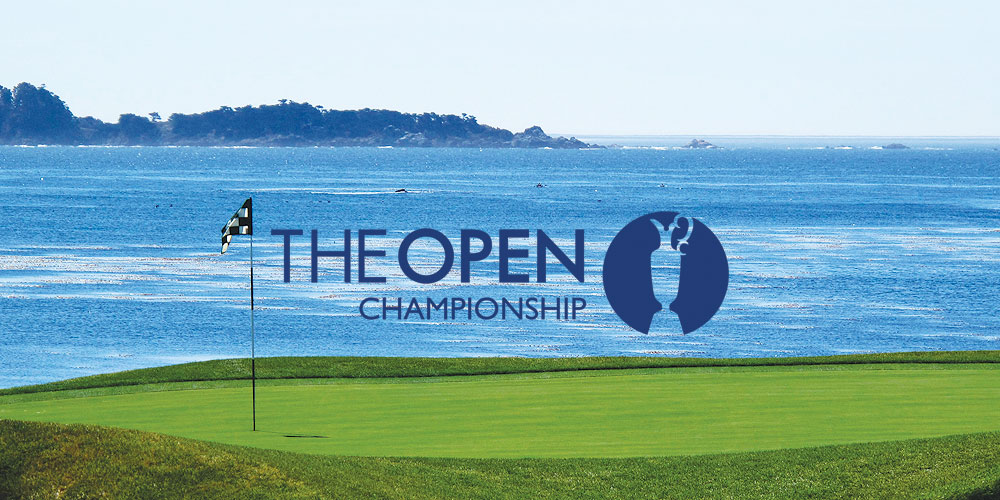 Check out more about our recent involvement at the prestigious Open Championship of golf at Hoylake.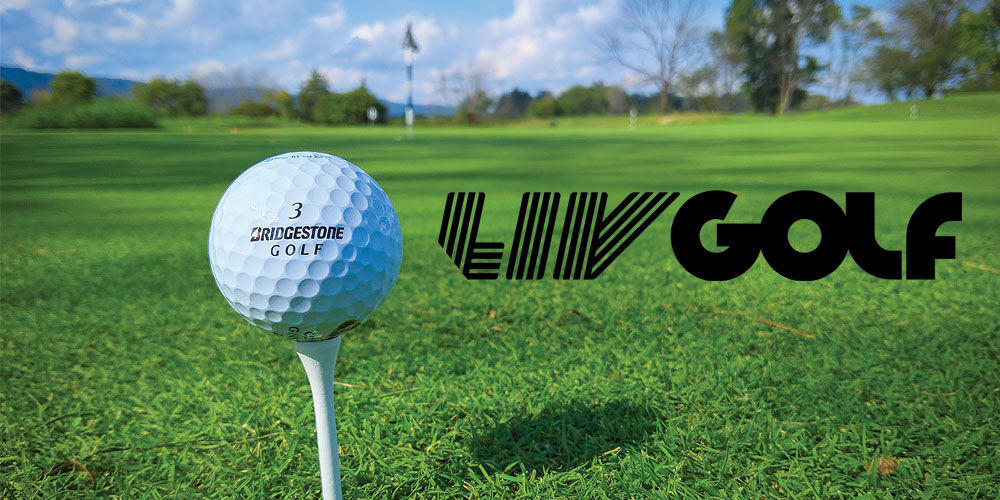 Read more about our recent involvement with the prestigious LIV Golf tournament in London.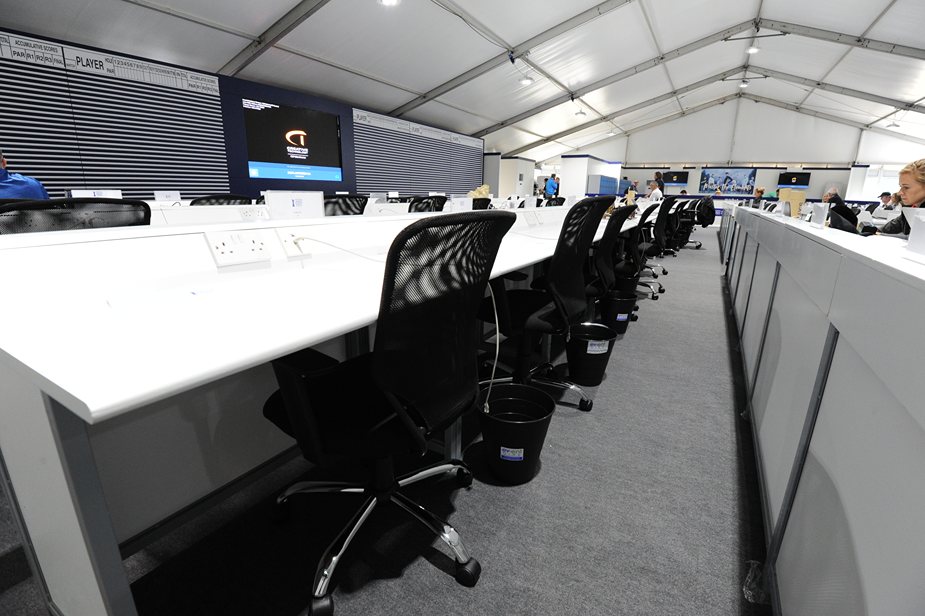 Check out today's blog from the Spaceworks team, which looks at media centre furniture hire and the importance of it for international events.